Parameswaran Wynad
Regular price
Sale price
$15.50 USD
Unit price
per
Sale
Sold out
Share
Freshest Pepper from the Farm to Your Table! A Salt Traders Exclusive!
These lovingly raised peppercorns hail from Kerala, India. They are organically grown and carefully harvested in the Wynad (or Wayanad) district of Kerala. This area is known for producing India's finest pepper. What makes these peppercorns so special is their extended time on the vine. Most pepper is harvested when green. Parameswaran, the owner of the small plantation in the Wynad where he lives with his family, allows his pepper to grow until the berries are reddish and fully ripe. This makes harvesting more difficult because the vines must be picked numerous times as the berries ripen, not one time when all are green. After harvesting, the peppercorns are sun- dried, then packaged to preserve their peak flavor and scent. The time and work is well worth it, as the berries have big, intense, complex flavor.
The production of pepper of this quality is demanding and labor intensive. In the Wynad many households will pick a small quantity of these ripened berries for their private use, but Parameswaran is the only exporter of this fully-ripened pepper, making it rare and revered in the United States and around the world. Parameswaran's Special Wynad Pepper was featured as one of the best by Cook's Illustrated in 2008 and it still holds that accolade.
We are pleased to be the exclusive US distributor of this outstanding pepper. We offer whole black peppercorns in 75 gram black bags, as well as larger quantities in our clear bulk zip bags.
Organically Grown
Single-Estate
Fully-ripened to red berries
Hand-Harvested
Sun-Dried
For best flavor and potency when not using, keep tightly closed in a cool, dark cupboard away from direct heat or sunlight.
Featured in the November 2008 issue of Cooks Illustrated!
View full details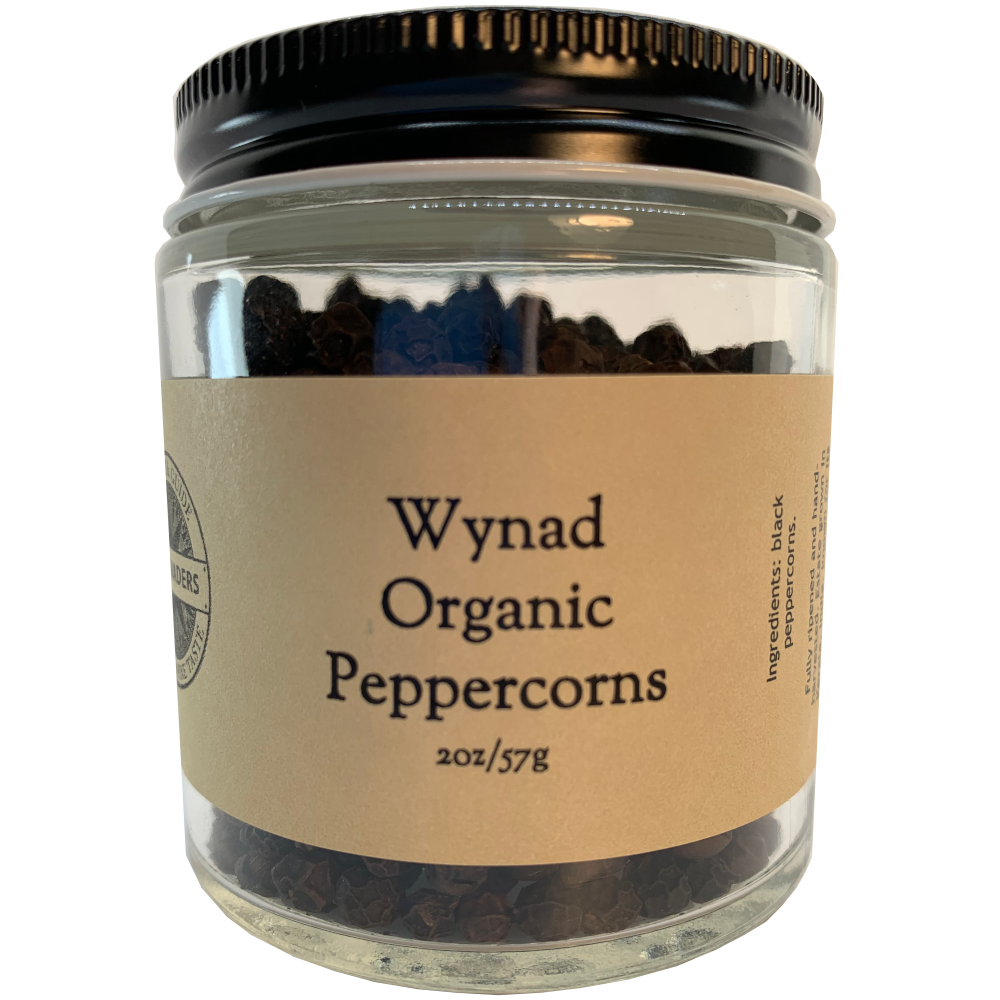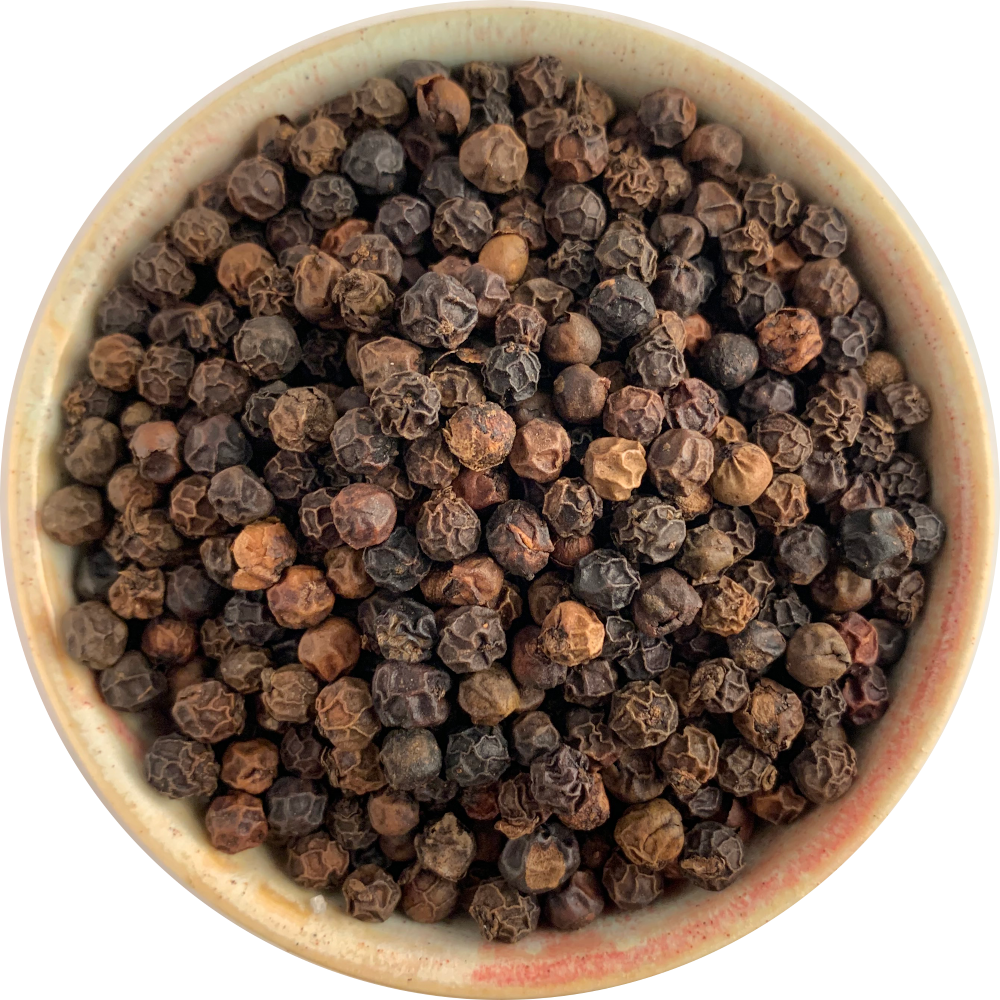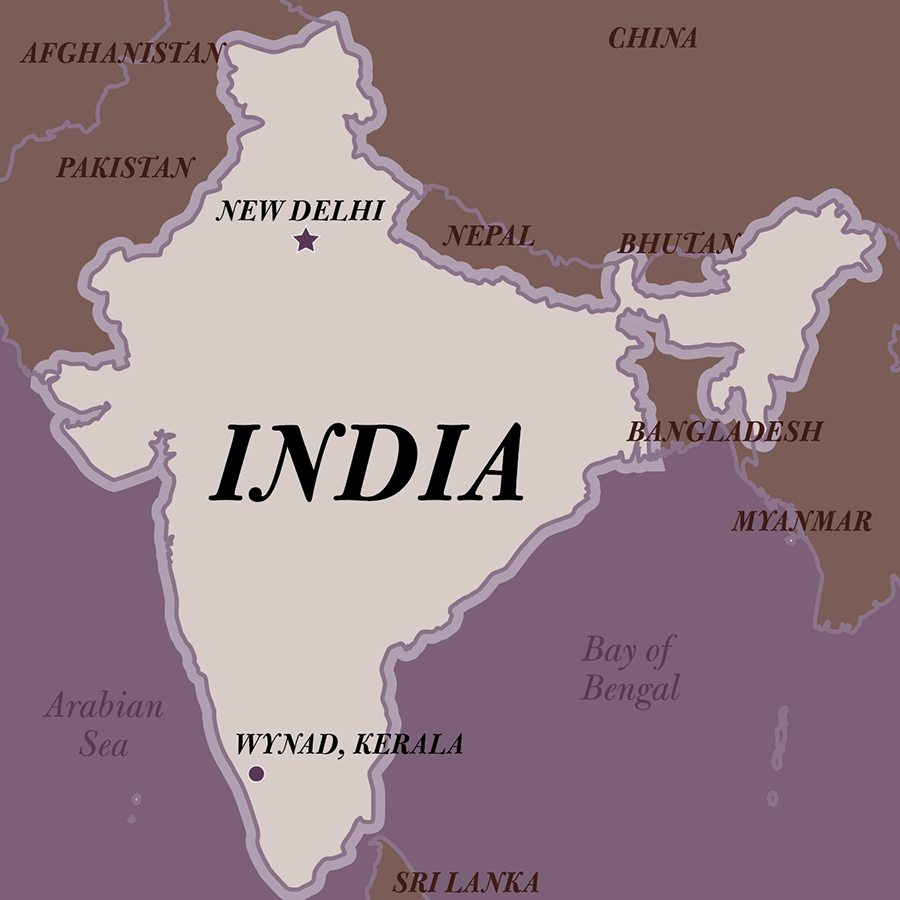 Wynad pepper
Truly the best pepper in the world. Rapid and pleasant interaction with seller. Will order again
Astounding Good Black Pepper
I never thought of black pepper being such a great spice and I have been cooking for a long time! The order was fulfilled in a timely manner and I am recommending both Wynad Organic Pepper and Salt Traders to all my friends!
Great smell and taste
The best black pepper I ever bought.
Pepper
Service and products are top notch!
Unique pepper
Lovely subtle flavor, adds great flavor !! Third time I've bought it!! Thanks!!