Salt Traders
Regular price
Sale price
$45.00 USD
Unit price
per
Sale
Sold out
Share
In a village called "Kota Bumi" or "Center of the Earth", Lampung Black Pepper vines climb high up the trunk of thorny Dap-Dap trees. The elders claim this is where black pepper was first planted when Hindu colonists migrated to Indonesia from India as early as 100BC. This village is one of the last shade-grown Lampung Black Pepper planting systems in the world...a cutural relic and culinary gem. The farmers of Kota Bumi pick only the most mature of peppercorns, coming back twice daily to their smallholdings over the period of a 3-month harvest, sometimes reaping no more than a few hundred grams of ripe fruit. We believe this to be the very greatest black pepper on earth...fitting then that it was planted in Kota Bumi the "Center of the Earth".
View full details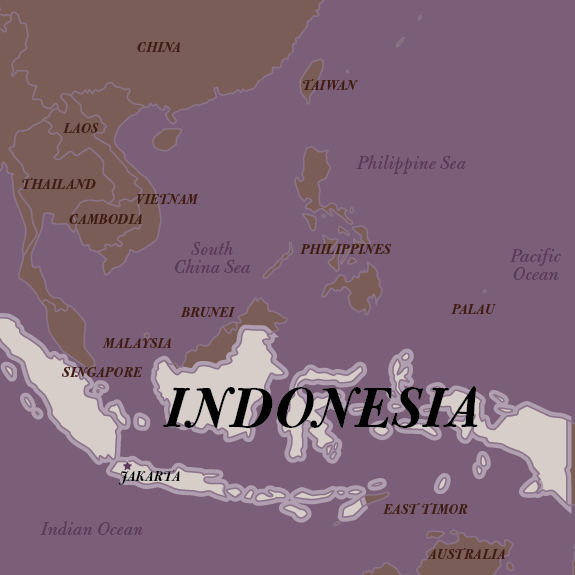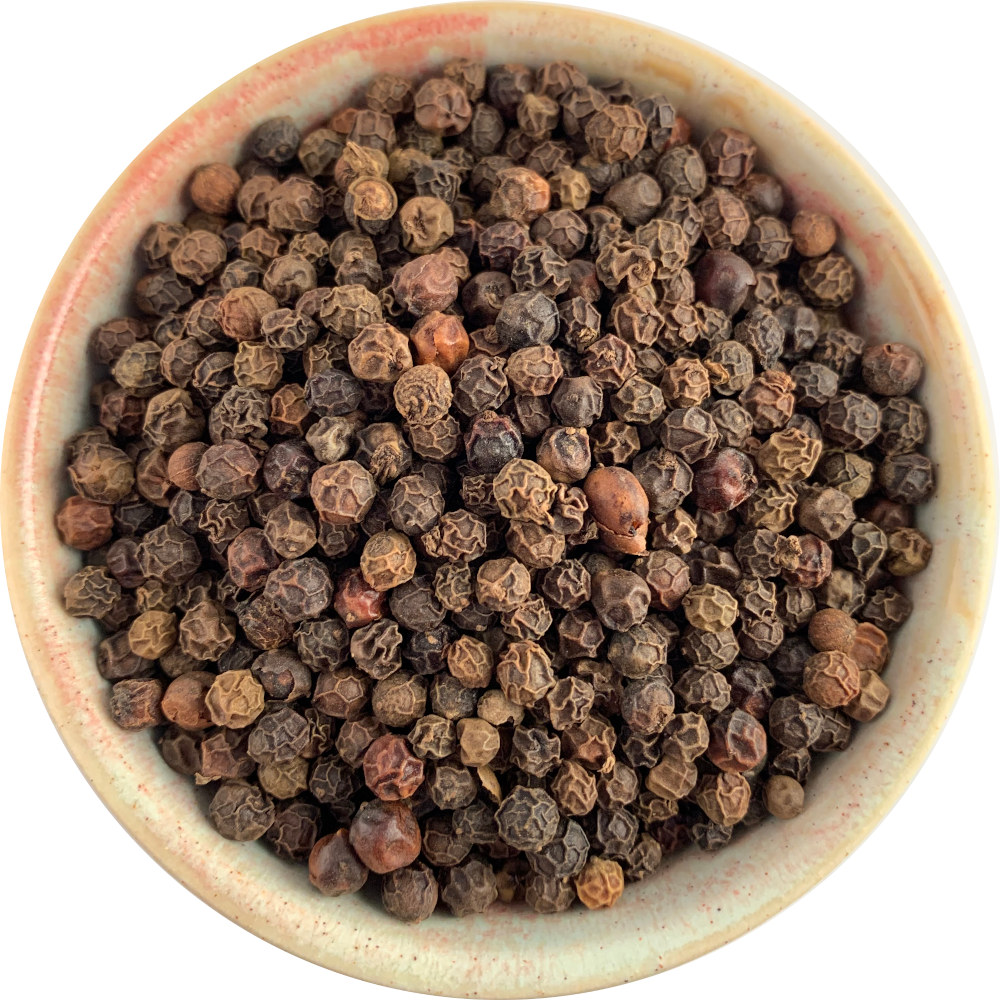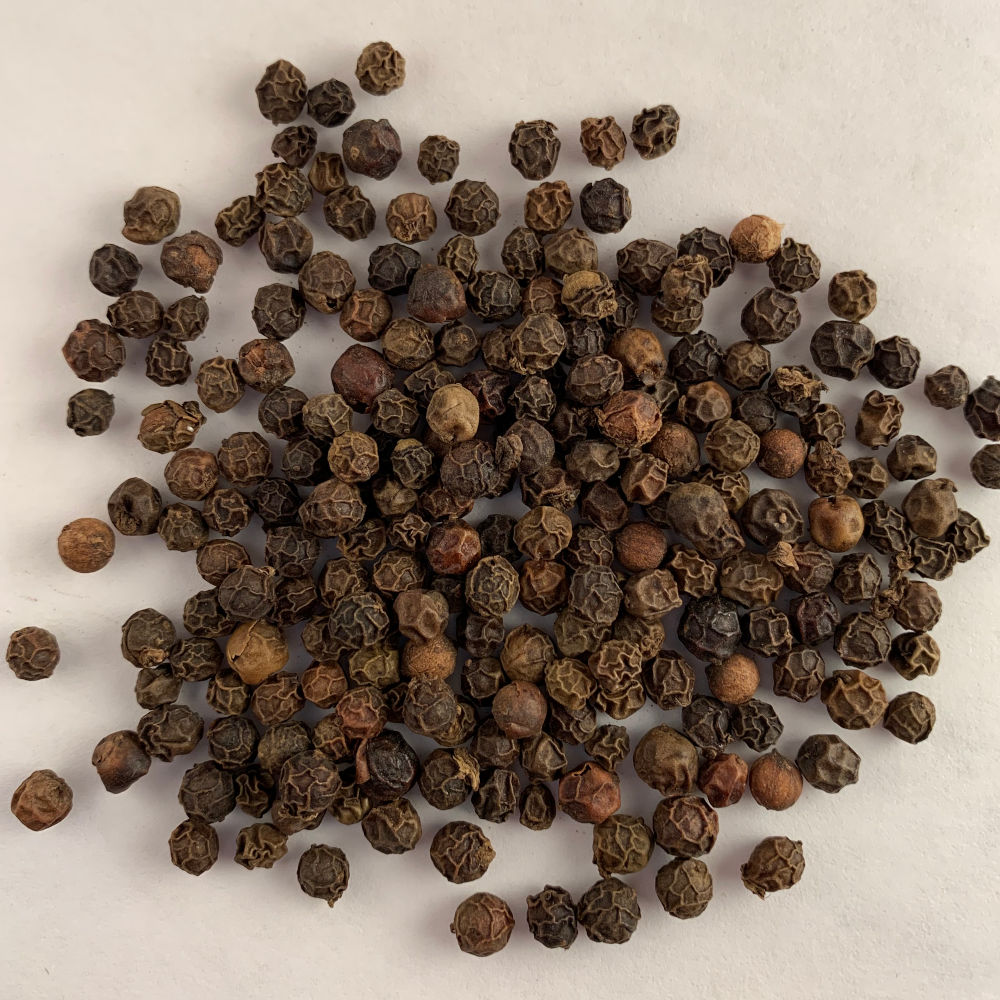 Lampung (Lampong) Sumatra Indonesia Black Pepper
Taste
excellent taste added to meals
Great pepper
This is the best pepper! Great taste. Grinds smoothly.
Great enduring flavor!
Simply a great addition to almost all food---best in cottage cheese, yes cottage cheese. Great product as usual!