Salt Traders
Regular price
Sale price
$10.00 USD
Unit price
per
Sale
Sold out
Share
Kona Deep Water Sea Salt is made by a unique, innovative method. Pure sea water travels from many fathoms below the ocean's surface to "greenhouses" where it dries under the Hawaiian sun. The water and resulting salt is never exposed to environmental elements. Moist, pure white, medium grain, flaky crystals, Kona Deep Water Sea Salt is delightful. 100% natural, rich mineral flavor. For those looking for low sodium, this salt is one of the lowest: 78.2% sodium chloride.
View full details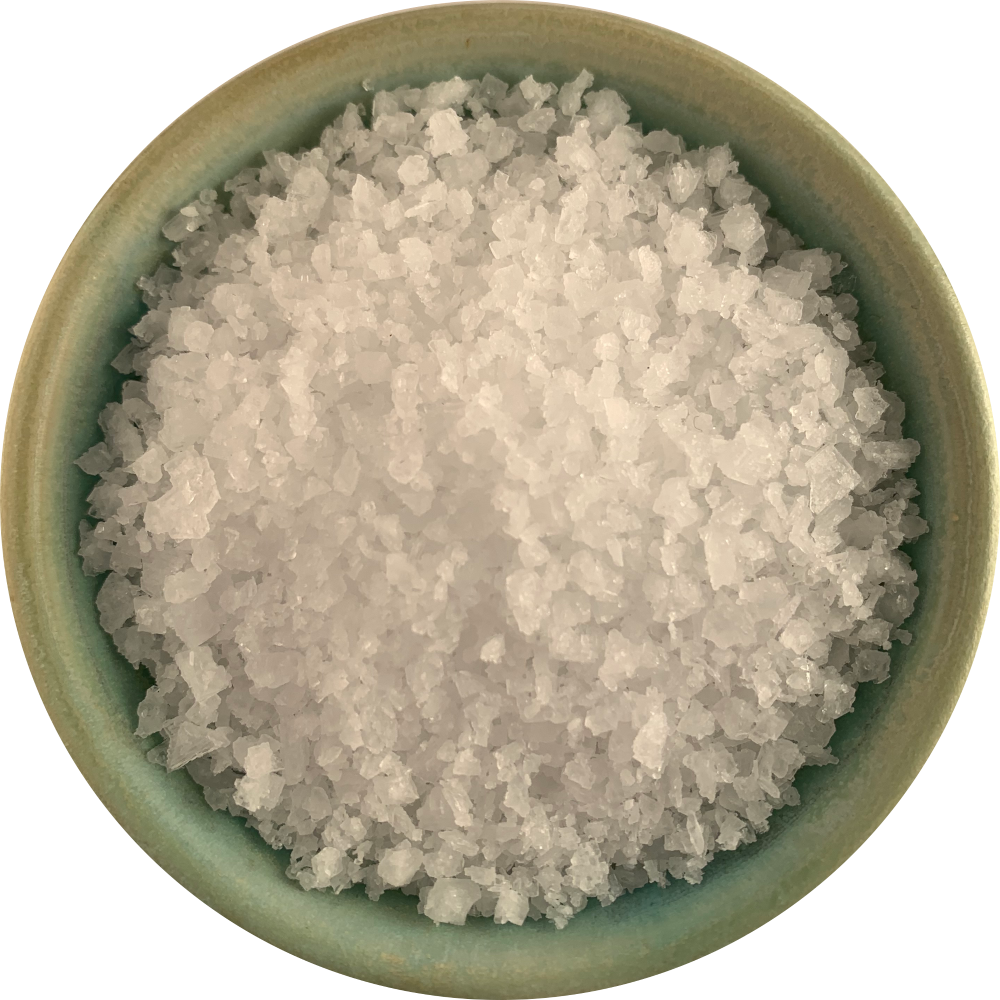 salt lite
very good salt. purchased because advertised as lower in sodium. light and crunchy texture. good finishing salt.
Amazing Flavor!
I use this sea salt on any and all dishes that require salt. It has a clean, non chemical taste that is refreshing when compared to regular table salt. It has the expected saltiness, pleasant instead of harsh and a cleanness that you will come to appreciate! Use it in cooking or right out of the box on prepared dishes. You can't go wrong.