Salt Traders
Regular price
Sale price
$9.95 USD
Unit price
per
Sale
Sold out
Share
Season like a pro with our Celtic Grey French Sea Salt from Guerande, France, a region known for its salt ponds. Grey Sea Salt or Sel Gris, is the perfect everyday salt for seasoning as it adds full, rich flavor to all foods. Use the fine grain in cooking or as a finishing salt. Use the coarse, which is a moist salt, as a finishing salt for added crunch. Celtic Grey Sea Salt is a favorite of chefs in France and around the world for its incredible flavor. In addition to great flavor, this salt contains several beneficial trace minerals, including calcium, potassium, magnesium, and iron. Celtic Grey Sea Salt is hand-harvested in the Celtic tradition using wooden rakes and methods that have been employed for hundreds of years. The grey color comes from the salt crystalizing on the clay of the salt beds.
Fine Grain Jar Size: 3.5 oz.
Coarse Grain Jar Size: 3 oz.

View full details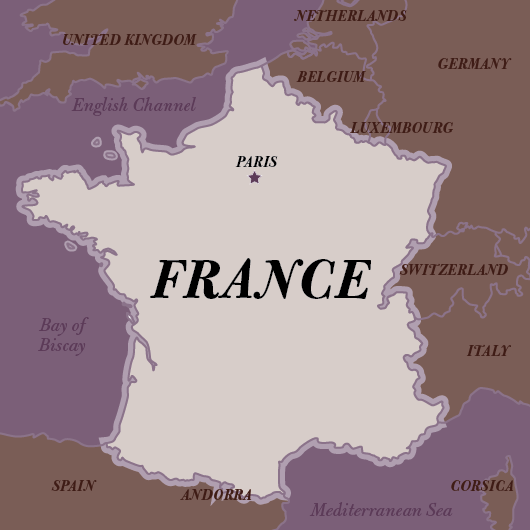 Amazing service and great product
Sea Salt with Herbs
I looked for a long time before finding this item at salt traders, its hard to get and being able to buy it in bulk like this is wonderful. The product is fantastic and I use it for most of my cooking, it adds to almost everything.