Salt Traders
Regular price
Sale price
$10.95 USD
Unit price
per
Sale
Sold out
Share
FRAGRANT LIME SEA SALT BLEND
1 oz Glass Jar
Incredibly aromatic and citrus-y, this salt blend from the Kampot region of Cambodia is a sprightly union of Kampot sea salt, Kampot peppercorns, and makrut lime leaves. The lime leaves are harvested, sun-dried, then crushed. The peppercorns are freshly ground and mixed with the sea salt and crushed lime leaves. Lemony and full of pizzazz, this salt blend will be as joyful to taste as it is to explore its uses.
For best flavor and potency when not using, keep tightly closed in a cool, dark cupboard away from direct heat or sunlight.
Try Fragrant Lime Sea Salt with:
Salads of all types
Sliced vegetables, especially cucumbers or tomatoes
Steamed vegetables, such as carrots or green beans
Chicken, roasted or sauteed
Fish steaks or fillets
Tofu
Rice dishes or rice noodle dishes
Fresh cheeses such as mozzarella, or cream cheese
Fresh fruit, such as pineapple, mango, peaches, oranges, apples, or pears
Mix a small amount into a cocktail with Gin, Vodka, or Tequila
View full details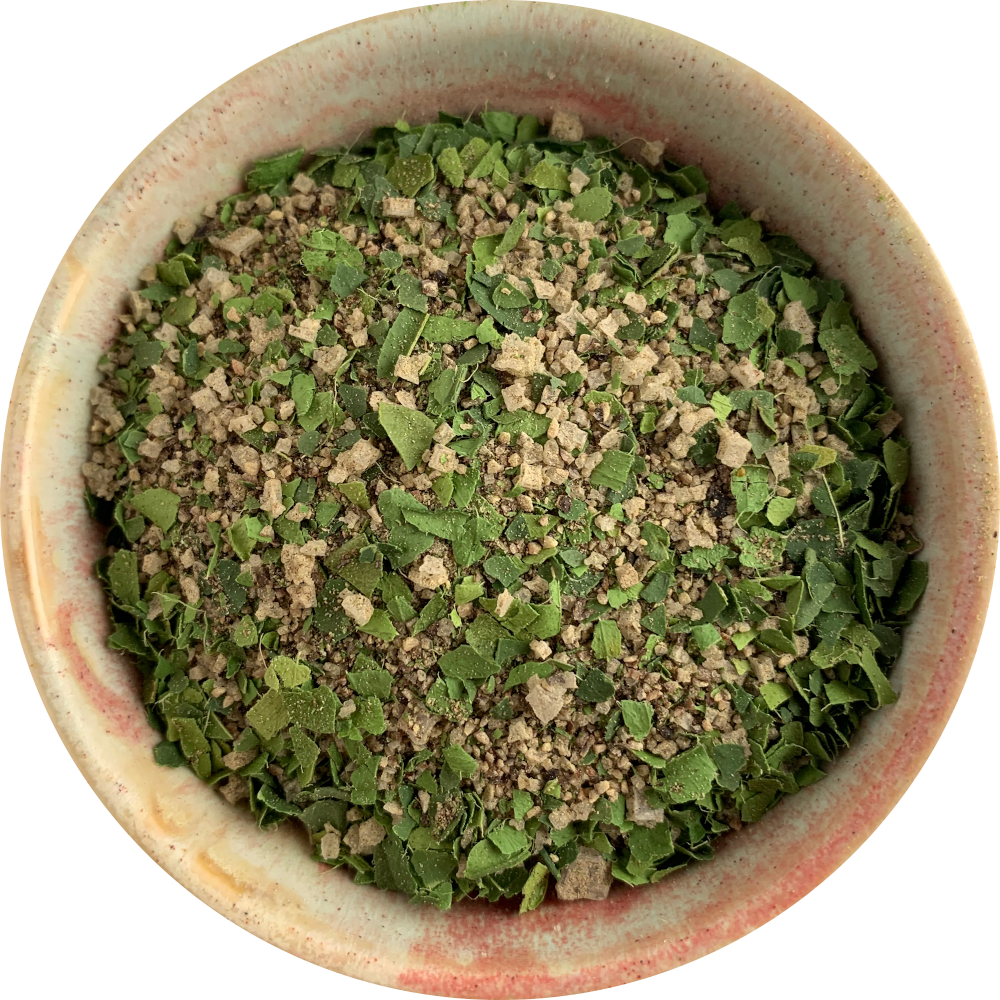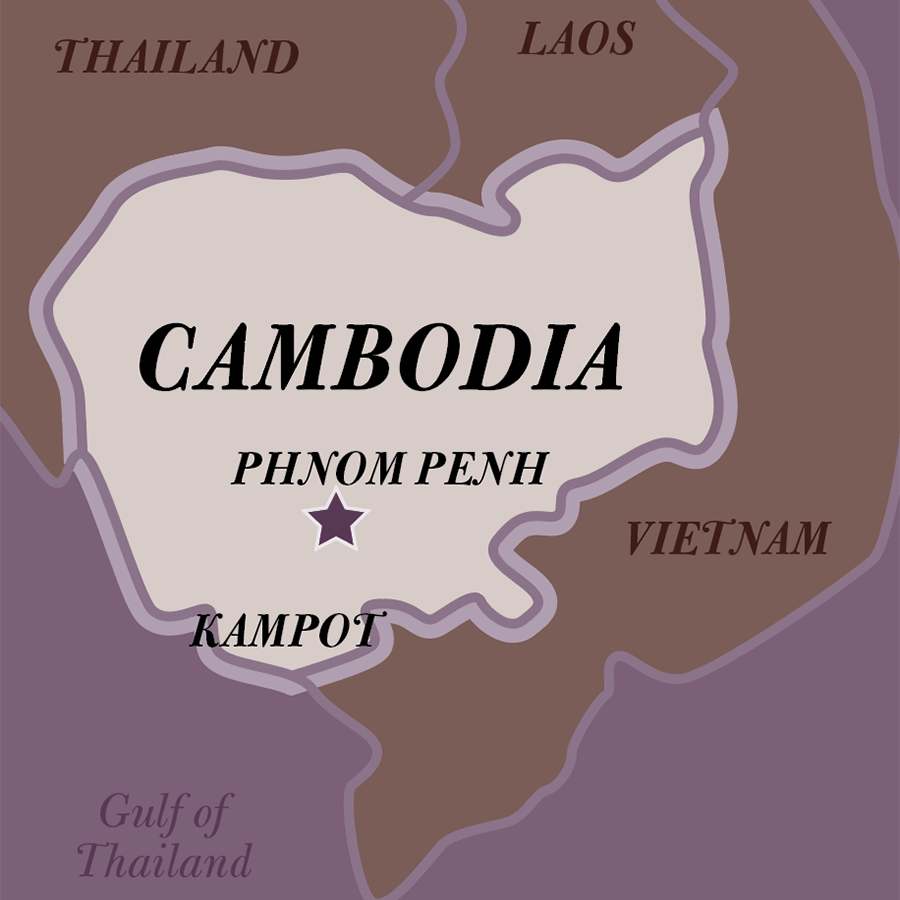 Tofu Magic
If you want to up your tofu game, Lime Sea Salt makes an awesome coating before pan frying tofu. The bright zing of the Lime Sea Salt adds some welcome punch to a normally bland food item.