Salt Traders
Regular price
Sale price
$15.95 USD
Unit price
per
Sale
Sold out
Share
A Salt Traders Exclusive!
We are the exclusive United States importer of Danish Viking Smoked Sea Salt. The salt is made in a style devised by the Vikings. Thanks to the efforts of one man in Denmark, who took it upon himself to rekindle this millennium-old tradition, you can experience this amazing salt here in the US. The salt is smoked using several different woods and "The resulting salt," according to the April 2002 issue of SAVEUR Magazine, "tastes like a bonfire." No other smoked sea salt has the depth of character and flavor as the Danish Viking Smoked Sea Salt.
*Please note, this is a moist sea salt with a light stickiness. Because of its artisanal nature, batches will vary in moisture content and texture.
Suggested Uses for Danish Viking Smoked Sea Salt:
Season steaks and chops after cooking.
Great on fish, especially salmon.
Season bean or lentil soup.
Toss with steamed vegetables and unsalted butter.
Use in creamed corn or corn chowder.
Sprinkle on savory tarts and quiches.
Season any of your favorite egg preparations.
Sprinkle on baked or mashed potatoes.
Use a few grains in a Bloody Mary for a smoky twist on this classic cocktail.
Add a few grains to a bowl of ice cream with chocolate or caramel sauce.
View full details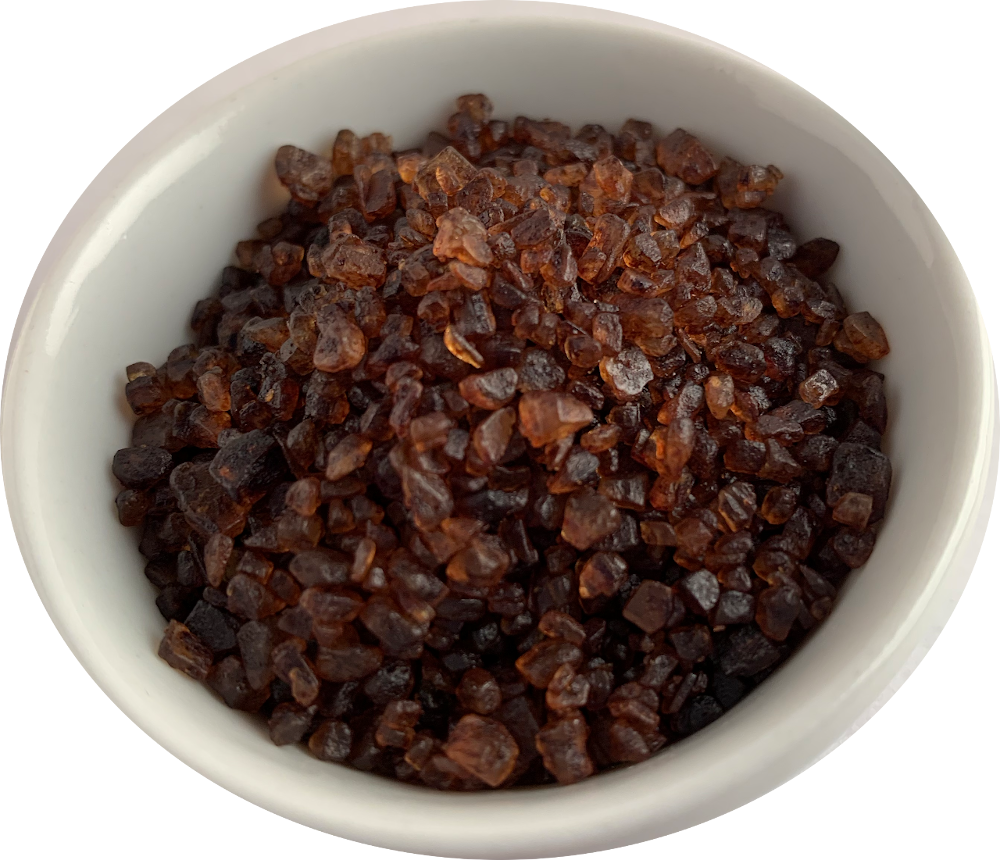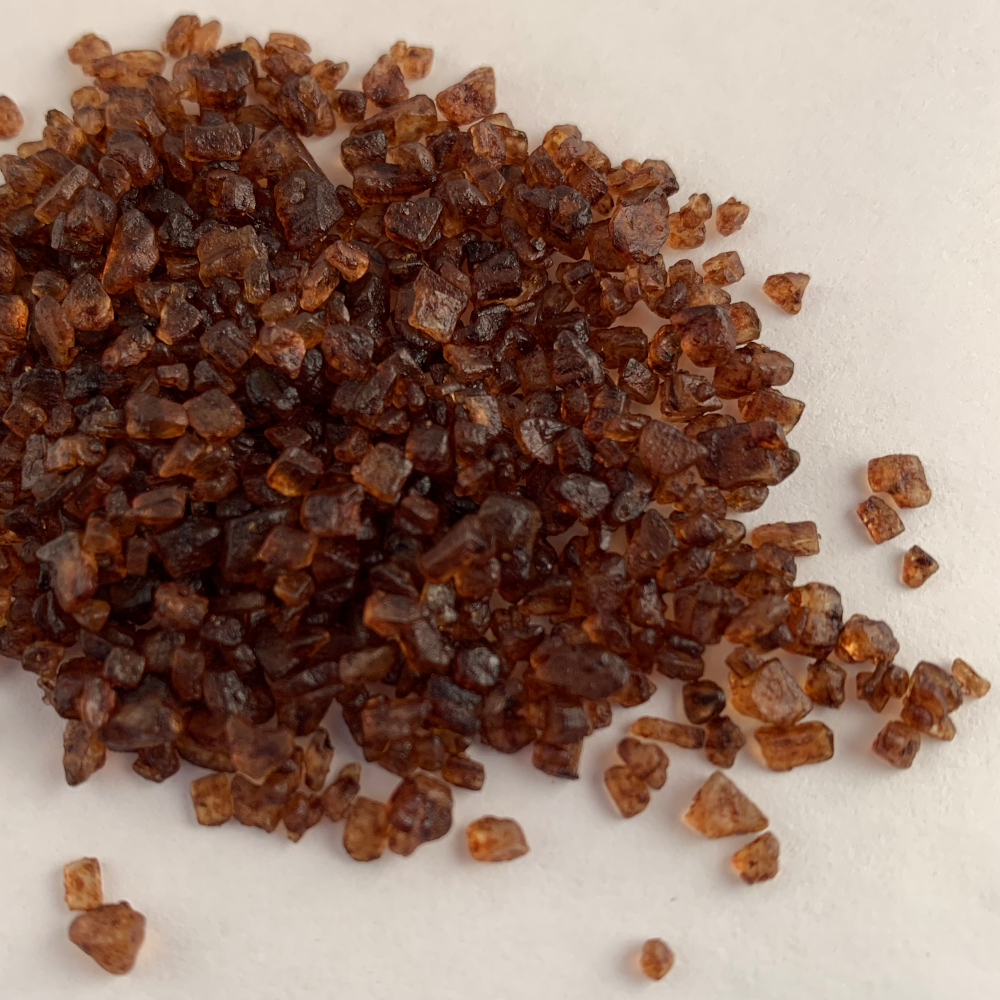 We call it "bacon salt"!
,,,and who doesn't like bacon?? The whole family LOVES Danish Viking Smoked Sea Salt! On risotto, baked potato, pizza, guac and more. A little goes a long way.to perk up just about anything! Been a user for at least 10 years.
It won't take much
According to my brother, this salt is flavorful and he will not need to use much of it to season his recipes.
Oh so nice
I can use it like candy, a grain here and there... So smokey!
Don't know that Danish Vikings actually used this stuff, but…
…it sure tastes great. It's important to recognize that a little goes a long way.
Best smoke flavor salt
We bought a 1.5oz jar when we were in Seattle last year. This is the best smoke flavor salt we have had so far. We used it on the steaks and love it. Couldn't find it in the local store and glad I took the picture of the jar before I threw it away. I found the salt traders site and bought the 1 lb bag! It seems that this bay of salt is more coarse than the one we had in a jar. I need to use grinder to grind it smaller (not fine). If there is an option with degree of coarse might be perfect.