Salt Traders
Regular price
Sale price
$8.50 USD
Unit price
per
Sale
Sold out
Share
Cyprus White Sea Salt Flakes are unique, thin pyramid-shaped crystals. Delicate and crisp, this natural, pure sea salt is sparkling white and richly flavored. This is saltmaking at its finest. No salt looks like it. No salt feels like it. The best way to describe White Cyprus Sea Salt Flakes is to say that you will feel like a professional chef using it: the way it feels between your thumb and fingertips, sprinkled onto hors d'oeuvres, salads and pastas. It's even delicate enough for fruit.
View full details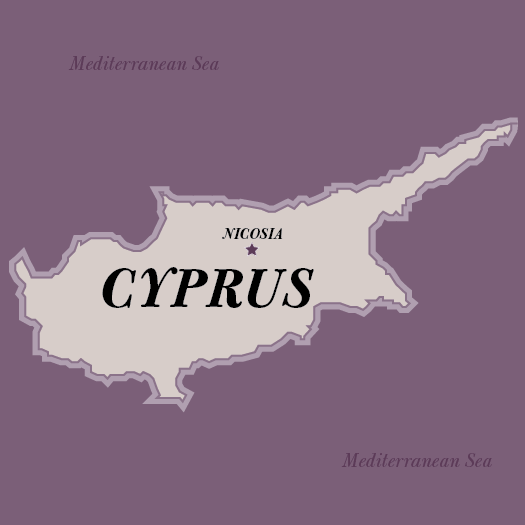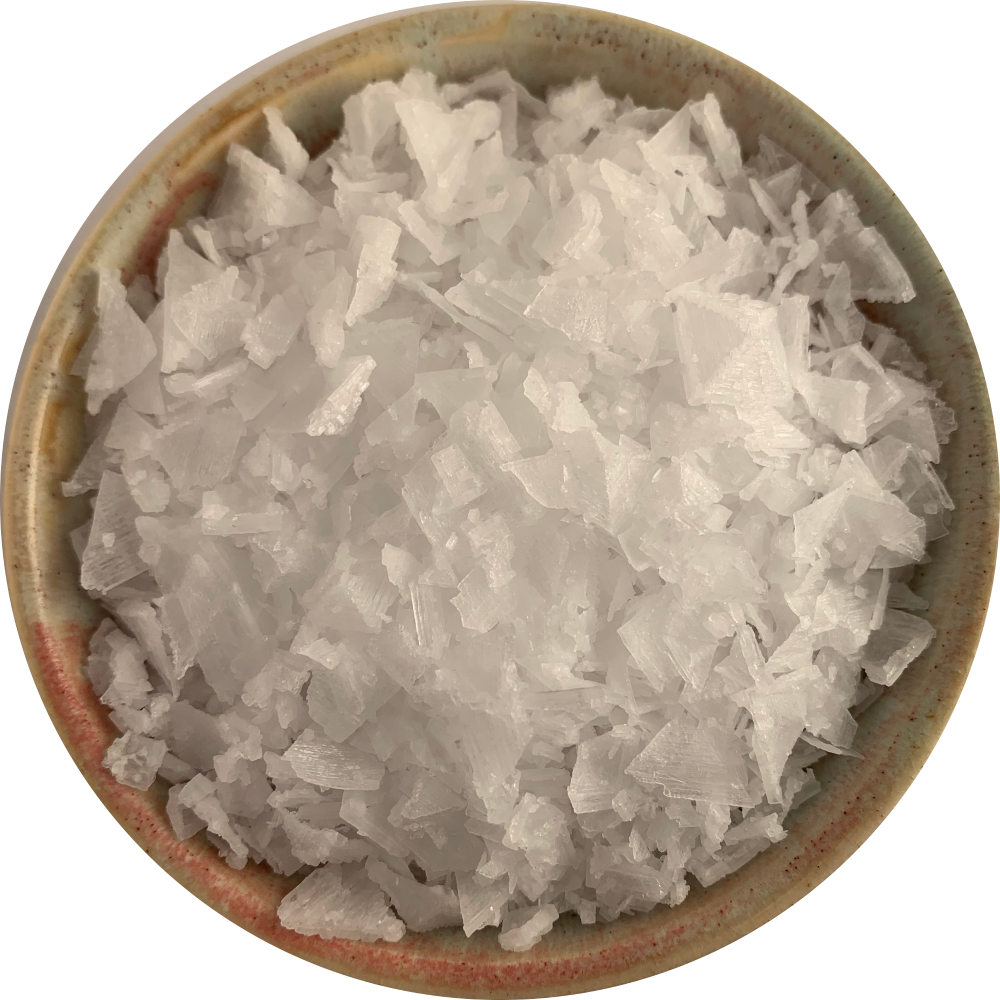 Excellent
Excellent finishing salt!
The Pyramid Shape
I am experimenting with many different sea salts, from 'round the world...especially the lovely pyramid shaped crystals...these are SO good...they add such a unique layer of texture and flavor to just about anything...but, BEST on fresh veggies...
Great Company, wonderful people, super fast shipping!
Absolutely love the Cyprus Sea salt Flakes. I have yet to find a better Salt!
This company has so many options, I cannot wait to try some of their HIMALAYAN pink salts. You will never want to use table salt again.
An absolutely delightful salt!
A friend of mine said that he was addicted to the white Cypress Sea Salt Flakes,so I thought I would give them a try myself. I was immediately hooked! They are crispy and crunchy but not too much so, and they add such a lovely texture to your food. The saltiness is not overwhelming. I give it as gifts now, and everyone loves it!