Salt Traders
Regular price
Sale price
$11.95 USD
Unit price
per
Sale
Sold out
Share
Cyprus Black Sea Salt Flakes are White Cyprus Sea Salt Flakes with activated charcoal added for a dramatic appearance and softer flavor. Thin, crisp pyramid-shaped crystals are stunning on all types of lighter colored food. Season like the pros when you use this beautiful black pyramid-shaped flake salt. Use Cyprus Black Sea Salt Flakes to accentuate flavor and enhance the look of your dish. Try it on the rim of a mango margarita, any white-fleshed fish, tomato-mozzarella salad, or sweet potato fries.
View full details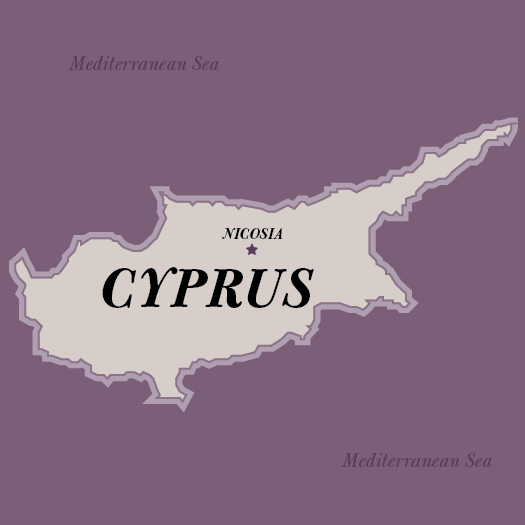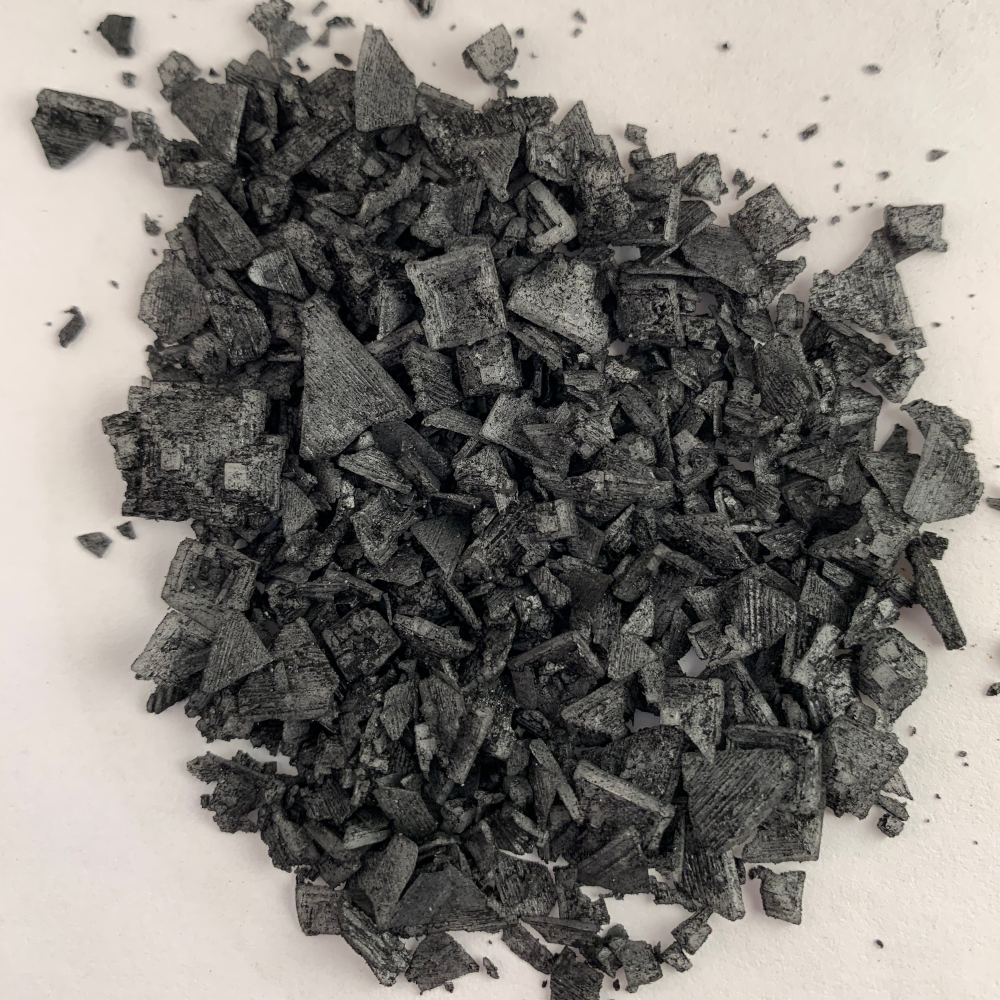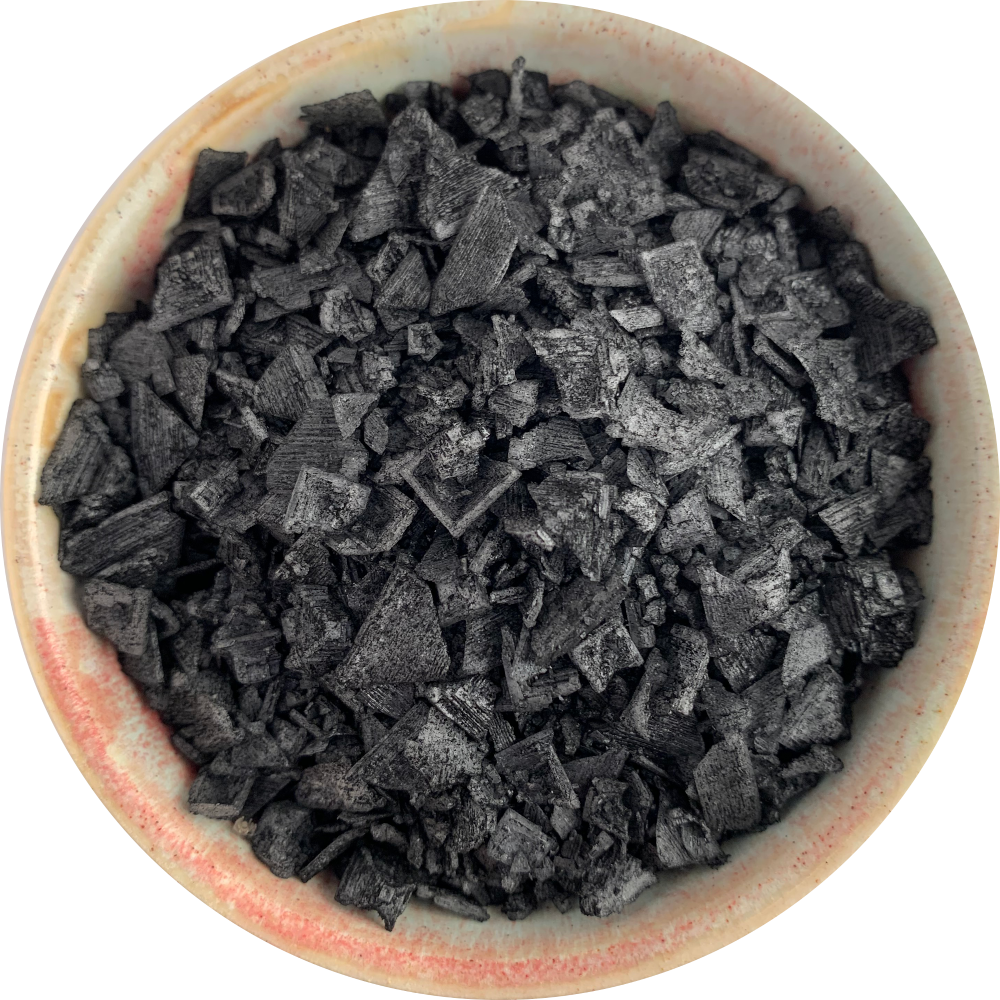 I'm glad I got the biggest bag.
The flakes are huge. This is some amazing salt. I looked online for quite awhile to find this specific salt. I'm very happy with my purchase. I love the charcoal aspect of it. My food has a grilled taste to it now. It's also very pretty but mainly it tastes amazing.
Startling Good
I was doubtful about how much flavor different forms of sodium chloride could add to a meal. Cyprus Black Sea Salt Flakes utterly changed mind. Its the one new surprising ingredient I always use and share with my startled friends.
Great Customer Service!
I ordered these as Christmas presents and so far they are a big hit. I was most impressed with customer service for this product. I had a confusing confirmation email and wrote to inquire about it. I received a response almost immediately with an answer which cleared everything up. Withing days my purchase arrived! I will definitely be a returning customer. There are several things I have my eye on to try. Thanks Salt Traders!
Looked Everywhere For This
I came across a similar product at a farmer's market and when I ran out this was the first place I found online that had it. I have to say that this is even better than I expected!