vendor-unknown
Regular price
Sale price
$30.00 USD
Unit price
per
Sale
Sold out
Share
See our spring recipe for Asparagus Under the Broiler
Cornish Sea Salt is known for its purity. The salt is harvested from the turquoise waters off Cornwall's Lizard Peninsula, which have received Grade A accreditation for its cleanliness.
The Cornish Sea Salt has a clean, well - balanced taste. Firm-textured with a sturdy crunch, you will experience a burst of flavor. The salt does not require a grinder, but can be sprinkled on food as is, or crumbled lightly with your fingers.
The salt is produced using a steam evaporation process, and then hand-harvested from the evaporation pans. Because this salt is unrefined, it retains 60+ minerals, which are healthy and contribute to its complex flavor. Each delightfully crunchy crystal delivers more taste, so you will use less.
Chef Didi Davis said of Cornish Sea Salt: "I have been eating it right out of the bucket, it is so delicious! I love its clean, pure sweetness, and particularly its lack of harshness."
View full details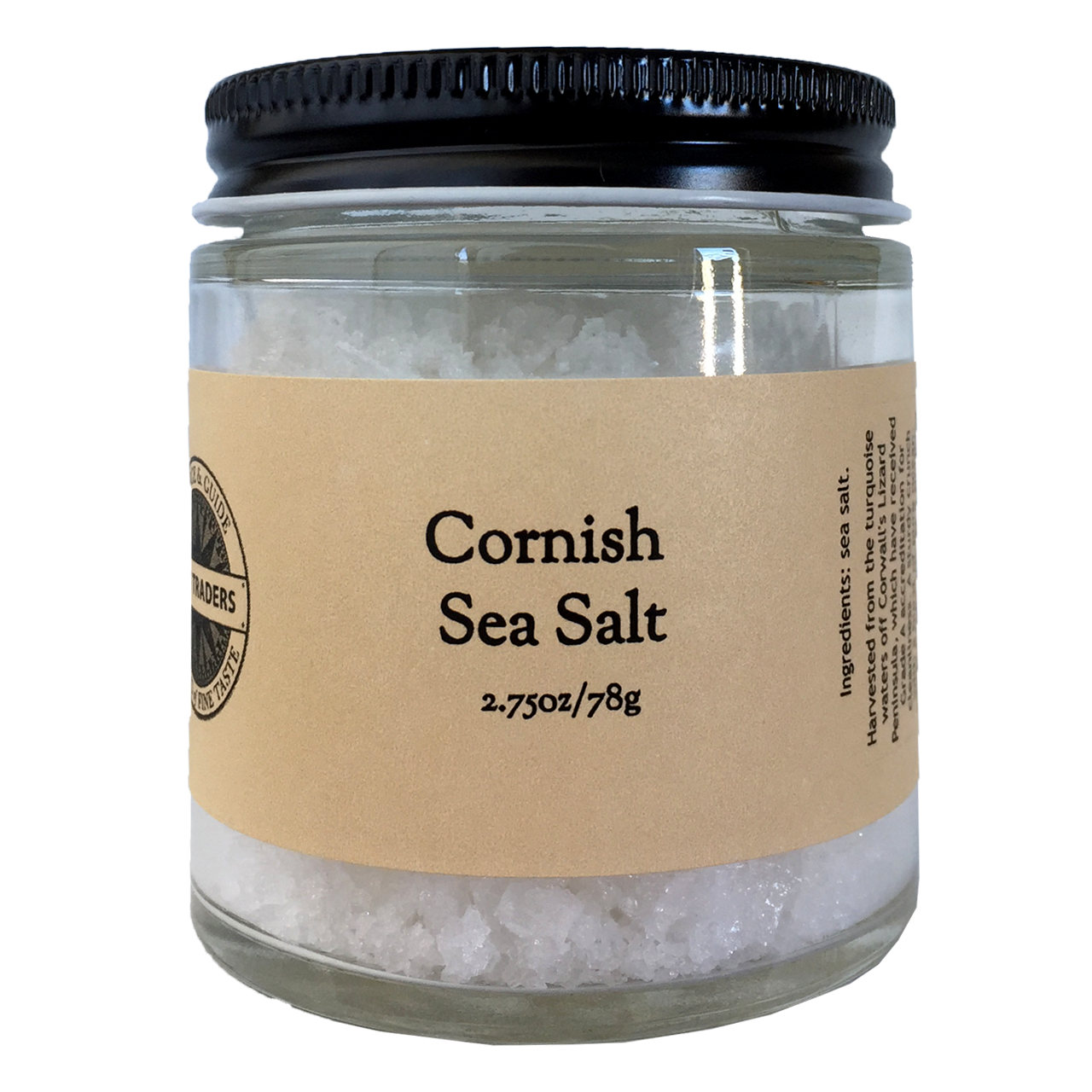 Salt Traders Cornish Sea Salt - nice Texture
Great texture with this salt! Cornish sea salt is one of my household favorites.