Salt Traders
Regular price
Sale price
$24.95 USD
Unit price
per
Sale
Sold out
Share
Made in the USA, our Black Truffle Salt is a terrific choice for everyday use. It is made with all-natural sea salt, truffle, and porcini mushrooms; mild yet richly flavored. Mouthwatering on popcorn. Dust on scrambled eggs at your next breakfast. Boost the umami of Roast Chicken. This American version of truffle salt is a great alternative to its powerful Italian cousin. A fine addition to your collection of salts by the stove or at the table.
Season:
-Popcorn
-Scrambled Eggs
-Roast Chicken
-Beef Steak
-Mashed Potatoes
-Fresh Pasta with Unsalted Butter
-Risotto
-Mix with Hamburger and Grill
-French Fries
-Lamb Chops
-Tomato Sauce
View full details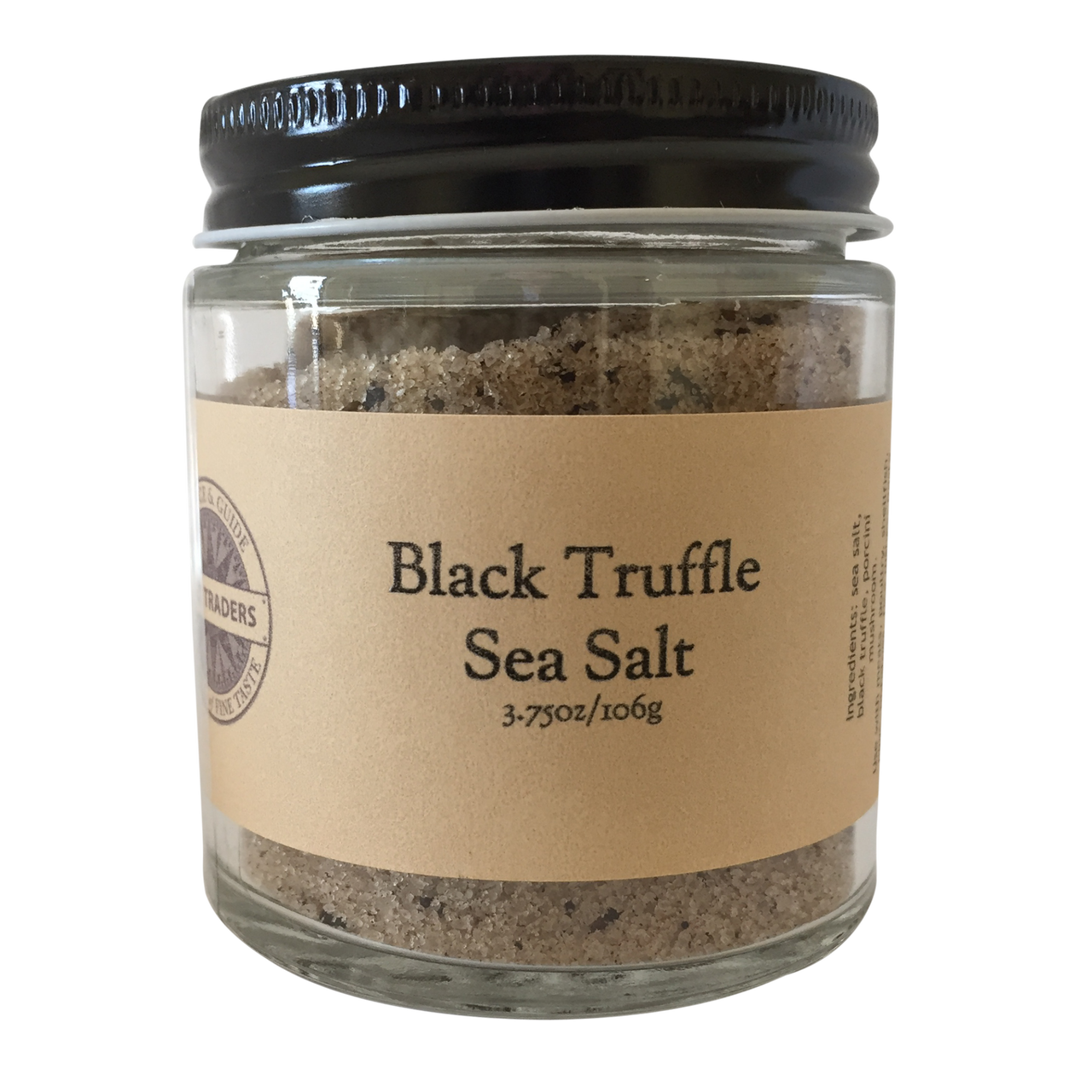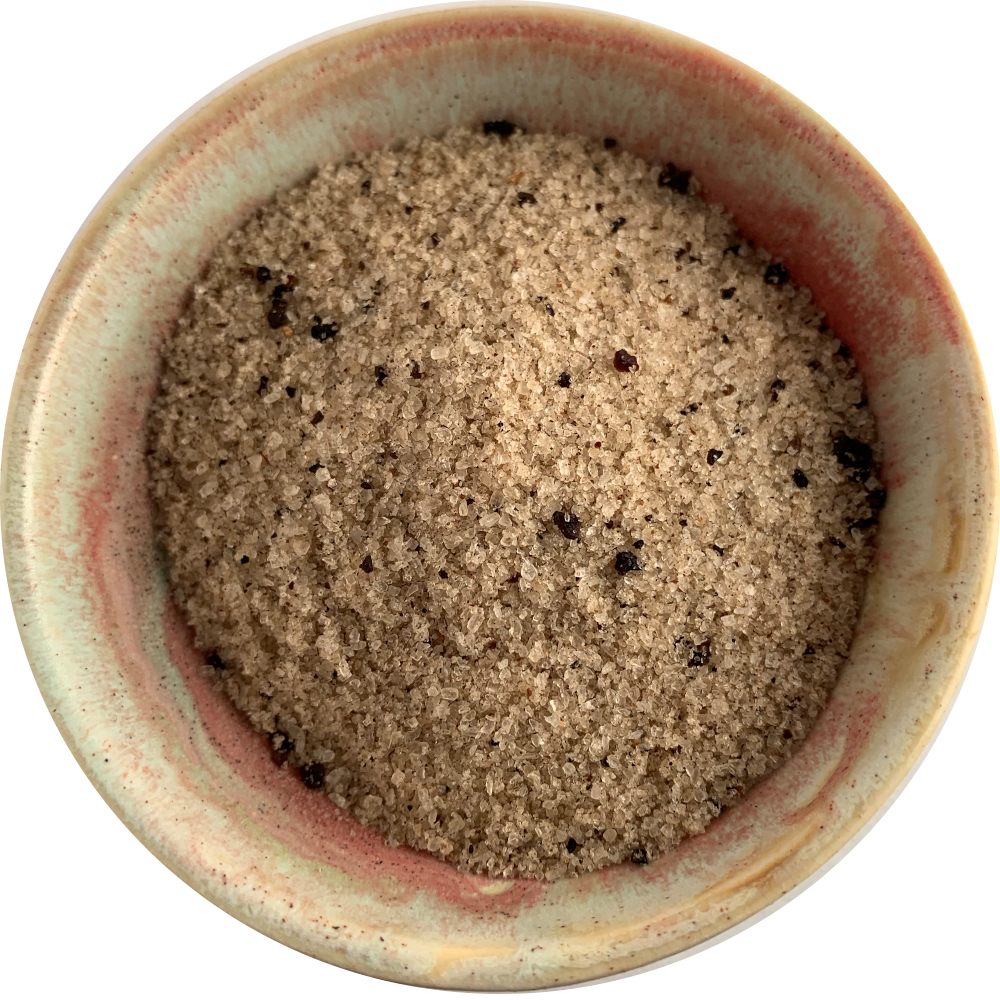 DELISH
I am a huge fan of truffles so this salt is perfect. It smells heavenly and tastes even better!
terrific taste
Tastes great. When you open the package, you can smell the truffles, even before breaking the seal and opening the jar. Excellent on eggs, vegetables, etc. I've given jar of this truffle salt as holiday gifts, and so far each has been a huge success.