didi davis food
Regular price
Sale price
$7.00 USD
Unit price
per
Sale
Sold out
Share
Our new Basil Sea Salt is an infusion of moist, medium-grain sea salt with versatile, aromatic basil. Amazingly good on just about everything, it is also the perfect salt blend for marinades, dips, and rubs for birds or vegetables when mixed with olive oil. It also adds delicious flavor to soup, sauces, vegetables, and eggs.
For best flavor and potency when not using, keep tightly closed in a cool, dark cupboard away from direct heat or sunlight.
Here are some of our favorite ways to enjoy our Basil Sea Salt:
Chicken, especially roasted
Seafood
Soup, especially vegetable soup
Roasted or grilled vegetables
Egg dishes, especially scrambled or in an omlette
Pasta and rice
Bean dishes, especially kidney or white kidney beans
Any kind of potato: roasted, baked, mashed, pancakes, home fries
Season unsalted butter and use for bread or to make garlic bread
Italian or Provencal dishes
View full details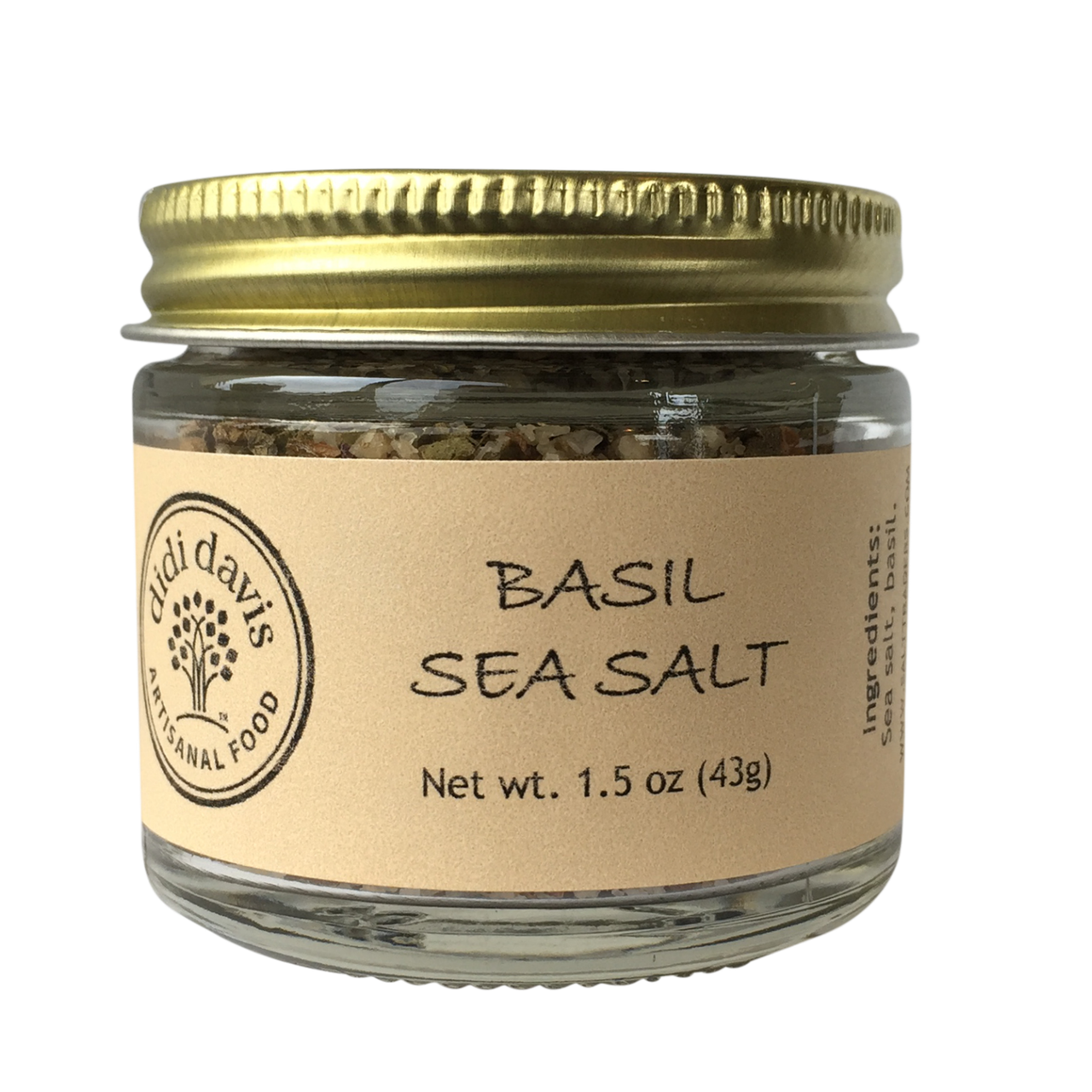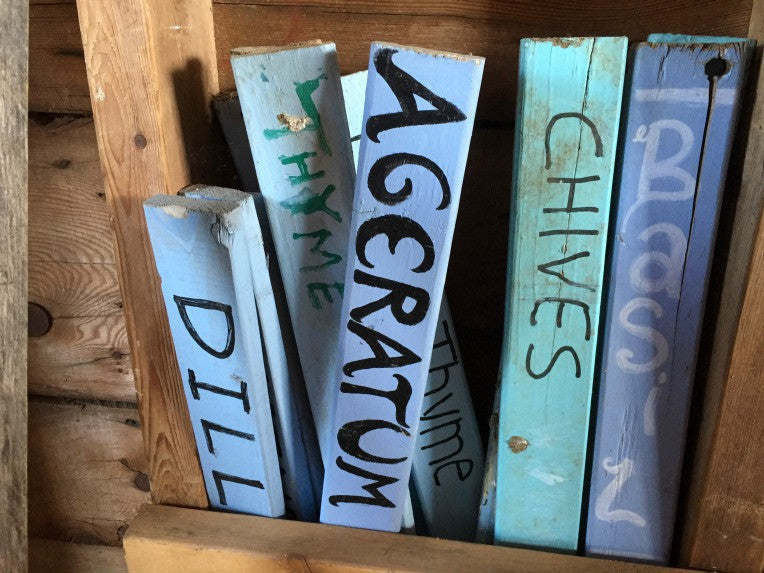 I'm giving them as Christmas gifts, so I'm afraid I can't really speak about them as yet.
Tomatoe Remedy
This salt vastly improve the flavor of tomatoes even supermarket ones. Imagine my surprise when in early March my tomatoes had a whiff of summer and real tomatoes.
NEW
When I saw basil salt I was intrigued. It is really good. Made caprese salad without fresh basil!. Could be a little more basil forward for me, but yummy
Perfect for veggies.
This goes great with broccoli and cheese.