vendor-unknown
Regular price
Sale price
$14.95 USD
Unit price
per
Sale
Sold out
Share
Bundles of Bamboo!
Keep your salt clean and out of harm's way in these beautiful, smooth Bamboo Salt Boxes. Made with sustainably-sourced bamboo, the salt boxes have a magnetic, swivel top, making it easy to open and not lose track of the lid. Keep your favorite seasoning at your fingertips; by the stove or at the table.
Duet Salt Box is made with Acacia Wood.
Salt Boxes measures 2 3/4" tall and 3 1/2" in diameter.
Barkeeper's Salt Box measures 5 1/2" diameter, 1 3/8" tall.
We've got some delicious bundles to offer you with our pure, clean-tasting Cornish Sea Salt combined with the salt box of your choice.
Our Salt Boxes
Salt Box
Engraved Salt Box
Barkeeper's Salt Box
Duet Salt Box (Acacia Wood)
Our Salt Box and Cornish Sea Salt Bundles
Salt Box with Cornish Sea Salt
Engraved Salt Box with Cornish Sea Salt
View full details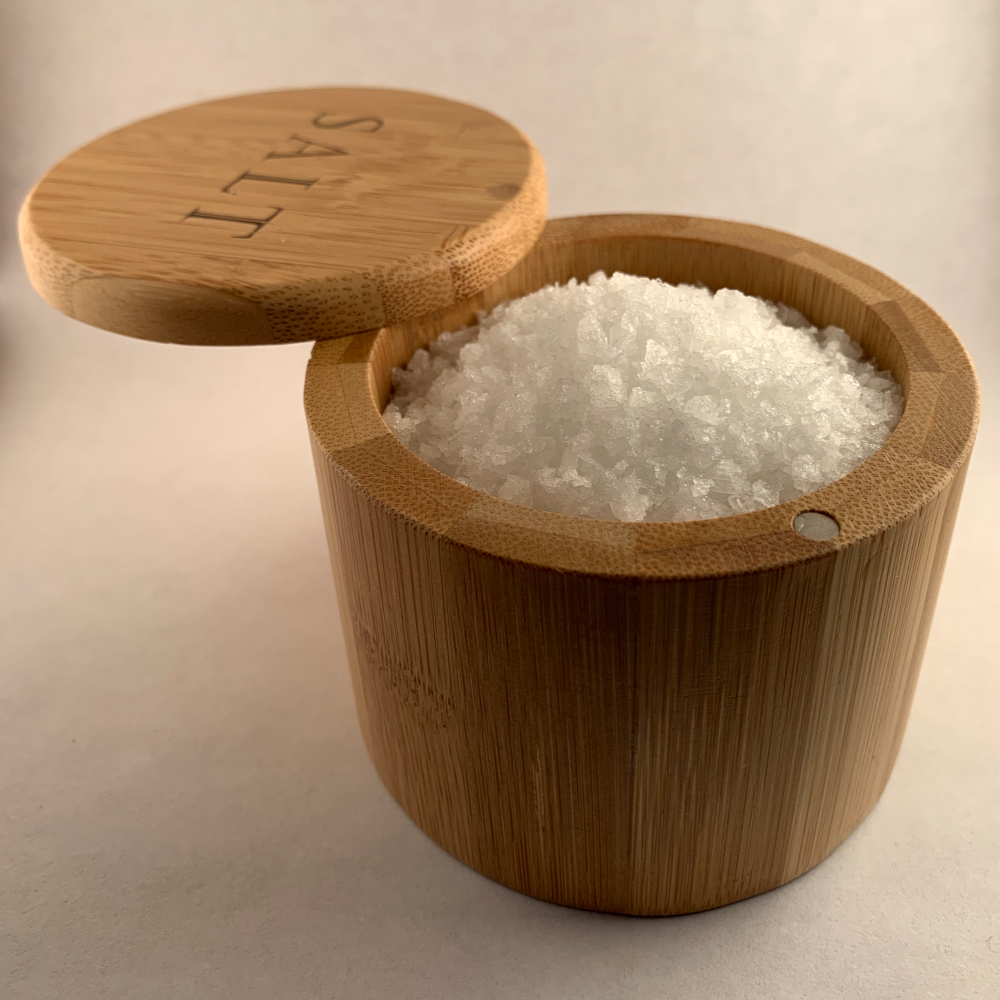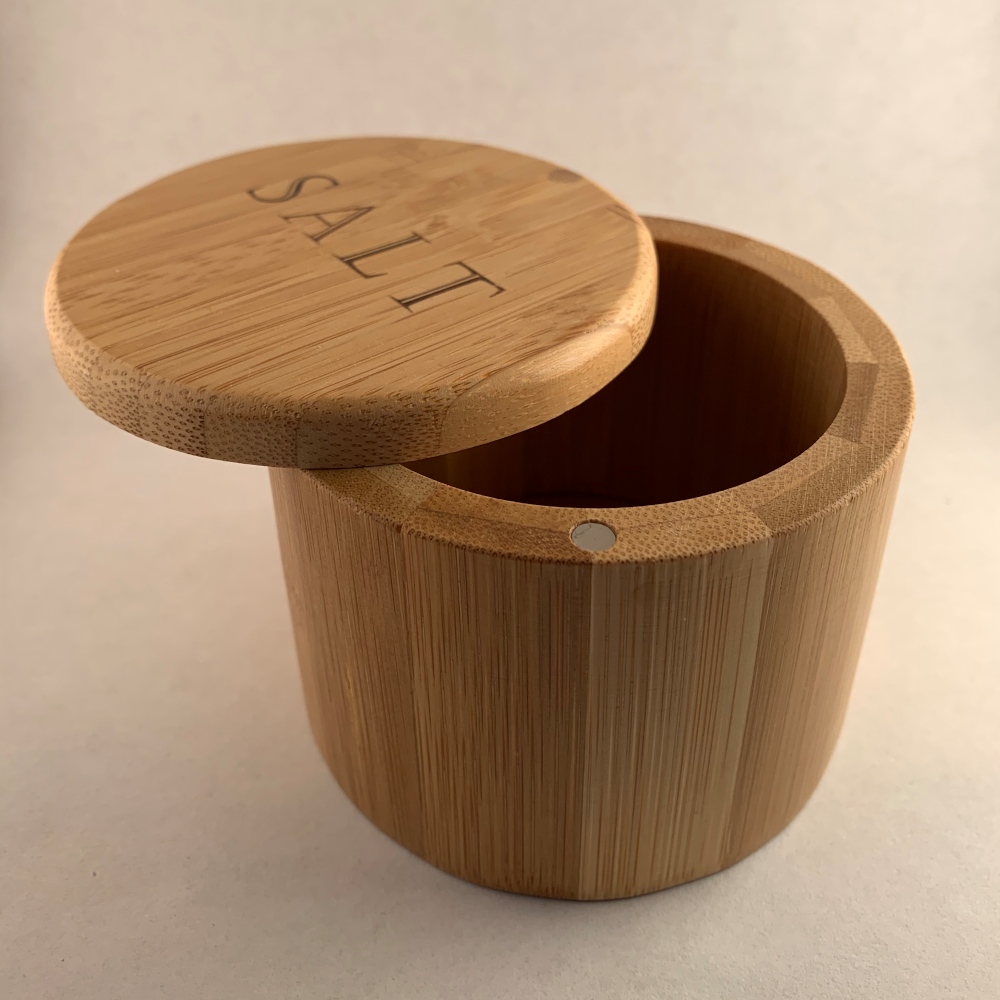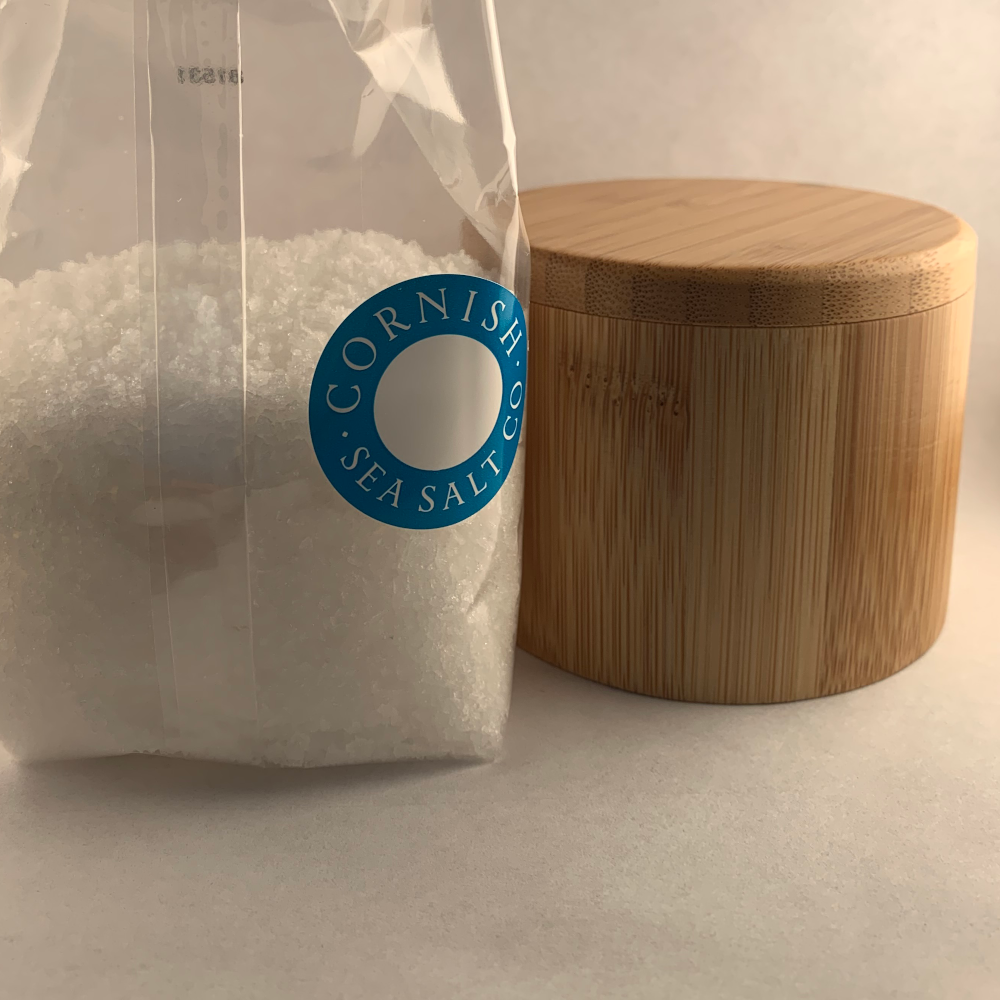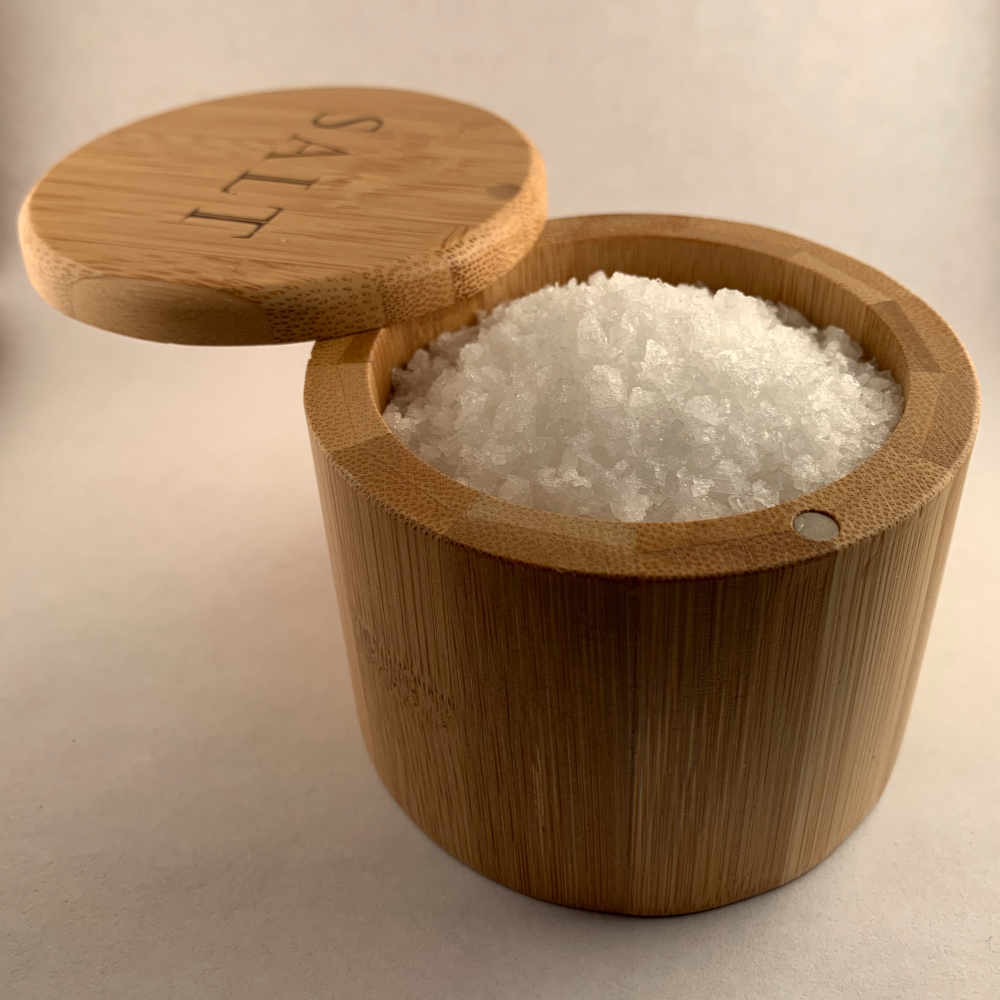 Nice looking and functional
The salt box is awesome. It's nice and clean looking, fits my kitchen decor and holds a generous amount of salt. Love it!
Beautiful salt box
The salt box not only holds lots of salt but adds a touch of beauty to your kitchen. I love mine.
Love it
I absolutely love my new salt box. It's the perfect size, and I love the swivel lid, so that nothing gets in my salt while it sits on the counter
Salt box
I love this salt box. It adds a touch of beauty to my kitchen. It's easy to swing open the lid and holds a sizable amount of salt. I gave it as a gift to a friend and she loves it too.