Salt Traders
Regular price
Sale price
$11.95 USD
Unit price
per
Sale
Sold out
Share
Hawaiian Red Alaea Sea Salt has a fabulous crunchy texture and earthy flavor. It adds vibrant color to every dish. Alaea Sea Salt was an accident of nature. In ancient Hawaii, on the island of what is now Kauai, red volcanic clay called Alaea "met" sea salt when, during heavy rains, the red clay sediment seeped into the ocean from Kauai's rivers. When this red ocean water became trapped in tidal pools, evaporation created Hawaiian Red Alaea Sea Salt.
While much of the salt was used by ancient Hawaiians in sacred rituals in which security was sought for everything from canoes to homes and temples, the salt was also used to preserve food.
We love its color for accent and its earthy flavor on all meats, seafood, vegetables, and salad.
View full details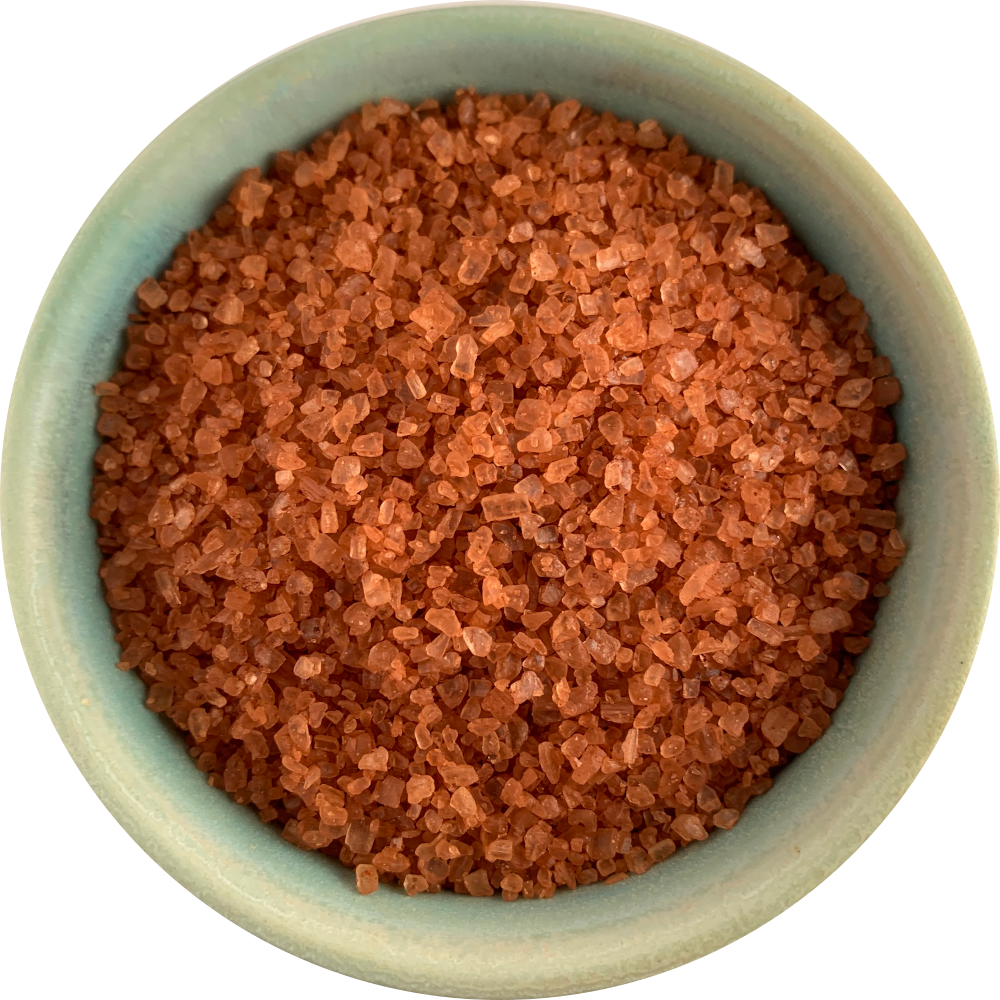 Excellent Service
Even with the little mishap that the postal service had going on Salt Traders helped me out in no time. A company who truly cares :)